I have begun the epic quest of seeking an agent for my first Middle Grade fantasy novel,
Tales of Silverbell Wood: A Bride for the Beast
, which features dragons, fairies, unicorns and other magical creatures in humorous out-of-the-box settings. After a long, sweet break from querying during which I mostly worked on getting
Wild Children
ready for publication, together with the team of Mason Marshall Press, I'm in the game again.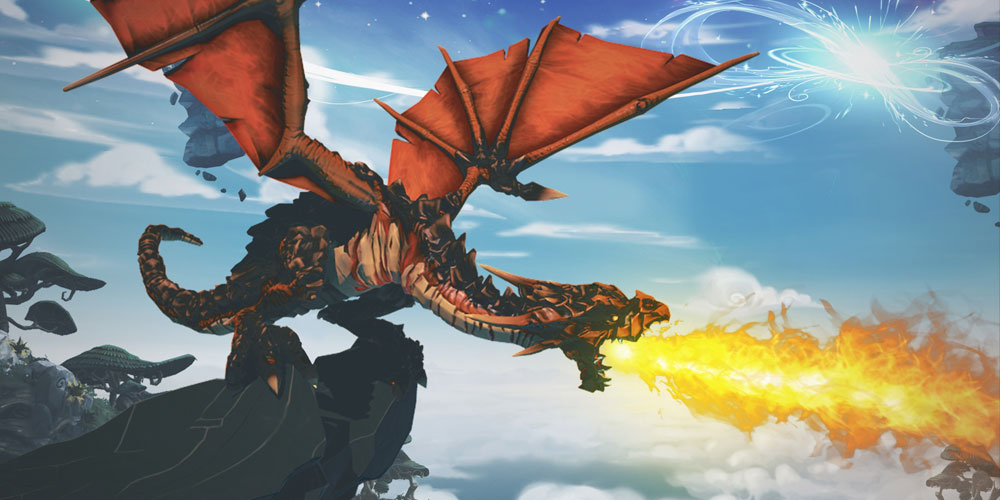 On the first of this month, I sent my query to eight agents. I will wait one month and if I get no interest, and on January first I intend to send queries to 8-10 more. I will keep at it until I get an agent (or find a publisher who doesn't require an agent, or decide to self-publish). If needed, I will tweak the manuscript and/or query letter, but I won't obsess. Repeat:
I won't obsess
.
Even if this book never makes it out there, in this case I'm already a winner, because I have created a family reading tale which my children have enjoyed at least as much as Winnie the Pooh, Pippi Longstocking or The Chronicles of Narnia. Whenever I slacked off in writing, I got a kid or two pestering me. "Well? When are you going to write more? We want to know what happens when they find the dragon!"
And let me tell you, my kids aren't at all afraid to hurt my feelings. When I ask, "what do you think of this?" or "did you like this chapter?" I have to be prepared for honest opinions, which can be as brutal as "this is stupid" or "you should change all of it". So when I had them sitting enthralled and begging for more, it was a huge compliment. It was a reward in itself. Even if I just print one souvenir copy of this book for my children, it's all worth it.
Furthermore, one big advantage of writing for children is that children's fiction is, well,
short
.
A Bride for the Beast
is 40,000 words, which is a breeze compared to
Quest of the Messenger
, each book of which contained on average 140,000 words, or soon-to-be-released
Wild Children
, which will be no less than 100,000 words.
I have really, truly, thoroughly enjoyed writing this book. Now I just have to cross my fingers and hope other people will like it as well.